Arizona Patient-Centered Detoxification and Substance Abuse Facility
When it's time to take the first step on the road to addiction recovery, you want to take that step with a highly rated, professional, medically managed substance abuse recovery program such as the ones we offer.
Here, our patients are at the center of everything we do. Our abuse rehab center:
Is staffed with some of the best mental and behavioral health professionals as well as case managers who follow the success of our patients and their families
Provides patients with access to all services needed in their recovery through affiliations with nationally recognized leaders in behavioral health
Fosters a unique, positive peer culture that promotes and cultivates a family atmosphere in which our patients feel loved and welcomed
Offers a wide range of substance abuse detox programs in our modern, comfortable, safe and secure state-of-the-art campus
Learn more about our Arizona substance abuse rehab facility here.
Our Credentials
At Buena Vista Recovery, we believe our patients deserve an experienced, educated and highly credentialed team. We strive to be recognized in the industry as a leader; we actively participate in industry associations for best practice sharing; and we maintain accreditations that ensure we are recognized as the best in the industry.

Accreditation by The Joint Commission is considered the gold standard in health care. Buena Vista Recovery earned this credential by undergoing a thorough review to determine that our staff and campus meet rigorous performance standards in delivering quality care in a safe environment.

The ICOTP is committed to ensuring that people suffering from addiction receive ethical and quality care. As an ICOTP member, Buena Vista Recovery advocates for a third-party quality assessment of its business ethics, integrity and transparency.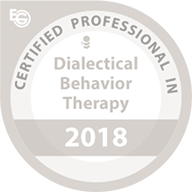 Certified Professionals in Dialectical Behavioral Therapy
Dialectical behavioral therapy (DBT) is a type of cognitive behavioral therapy. Cognitive behavioral therapy tries to identify and change negative thinking patterns and pushes for positive behavioral changes. DBT may be used to treat suicidal and other self-destructive behaviors. It teaches patients skills to cope with, and change, unhealthy behaviors.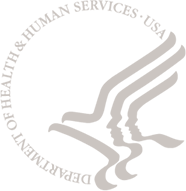 SAMHSA, an agency within the U.S. Department of Health & Human Services, leads public health efforts to advance the behavioral health of the country. Its mission is to reduce the impact of substance abuse and mental illness in our communities.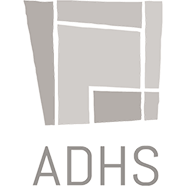 Find licensing and certification information about child care, behavioral health, assisted living, foster home inspections, long-term care facilities, hearing aid dispensing and more.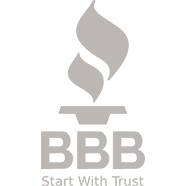 BBB helps people find and recommend businesses, brands and charities they can trust.
Get Started Today
Ready to learn more about our drug and alcohol abuse programs? Find out why Buena Vista Recovery is a leading substance abuse rehab facility by talking to one of our expert team members today. We are here to help.