Having a support network available after treatment is crucial to maintaining recovery and preventing relapse. With this in mind, Buena Vista is proud to offer a new, accessible space for our alumni patients and family to find this supportive community.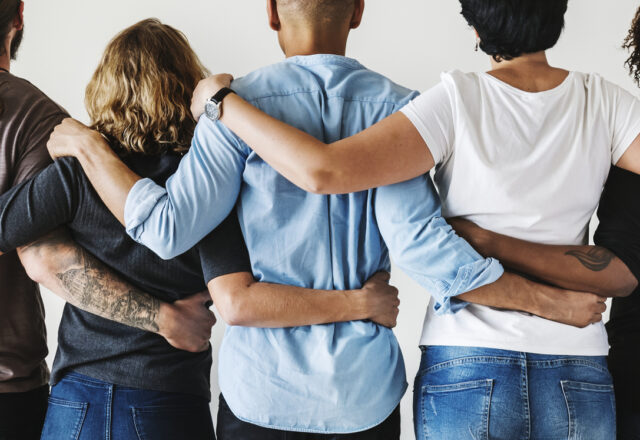 The Buena Vista Recovery app is a private, invite-only platform that will help patients create long-lasting relationships with peers and staff and bring that sense of connectedness that empowers our alumni to continue improving their lives.
There are three main components to this app:
-Community
-Helpful content
-Clinical tools
With these elements as our main focus, we have developed multiple features to nurture success for our patients and produce daily encouragement and support on their journey beyond our treatment centers.
Creating Community
An understanding environment can help individuals feel more connected and less isolated. As part of the goal of fostering a sense of community with our alumni, our app has the following features:
-A Group Forum: Similar to social media, you can post updates/questions for your peers to like and comment on. Sometimes, knowing you're not the only one feeling anxious on a given day is a source of comfort. Buena Vista can also post topics to engage in conversation. For the people who don't like to post, reading advice under these topics can make all the difference.
-Recovery Milestones: You'll be able to track your recovery progress, and when you reach big milestones, you'll feel the love and support from your peers and our staff. Celebrating milestones is a great way to feel inspired.
-Events: Buena Vista can also host virtual and in-person events for you to attend on various health and wellness topics. This way, you can continue learning and improving your wellness beyond your stay with us.
Providing Content For You
This app will also feature an Explore section where you can easily browse different resources that are intended to inspire, educate, and entertain. Here, you can find:
-Information on upcoming events.
-A resource section with:
Recorded seminars
Articles
Videos
Podcasts
Other useful content related to health and wellness
-Telehealth appointment reminders
The resources go beyond typical recovery information and cover broader wellness topics, such as managing stress and anxiety.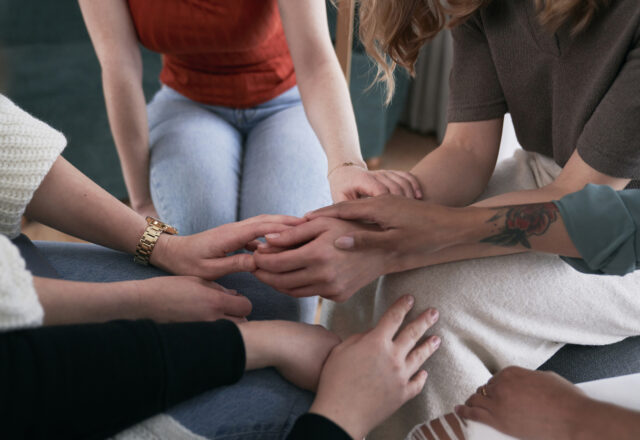 Giving You the Clinical Tools You Need
Providing access to clinical tools beyond formal treatment is something we believe will make all the difference for our alumni patients in recovery. Access to help when you need it, in multiple forms, is a key component of the Buena Vista Recovery app. Look for the following tools:
-Tracking of healing milestones so you can celebrate your wins.
-Private HIPAA-compliant direct messaging is available with staff members and therapists. This messaging system allows one-on-one or group messaging. Whether you're considering pursuing additional treatment or just need someone to talk to, we want you to be able to message Buena Vista whenever you need us.
-Surveys that Buena Vista sends out to check in on how you're doing and how we can help.
Clinical tools are an important part of this app because it is key for patients to have somewhere to turn in an emergency. When patients are feeling triggered and at risk of relapse, having quick access to certified staff can make a huge difference.
Our staff wants to be here for you beyond your treatment and help support you throughout your recovery journey.
Proven Success
The vast majority of users who have stayed connected through recovery apps have found it a fulfilling, valuable experience. It is clinically proven that a sense of community and peer support helps aid those in recovery.
You should never feel like you're on your own after visiting Buena Vista. Our staff is dedicated to helping support you long-term.
Continue Your Journey and Join
If you receive an invitation to our app or are one of our alumni patients, we highly encourage you to continue your recovery journey with us. Download the Buena Vista Recovery app today for Apple and Android, and join our mission of supporting one another.