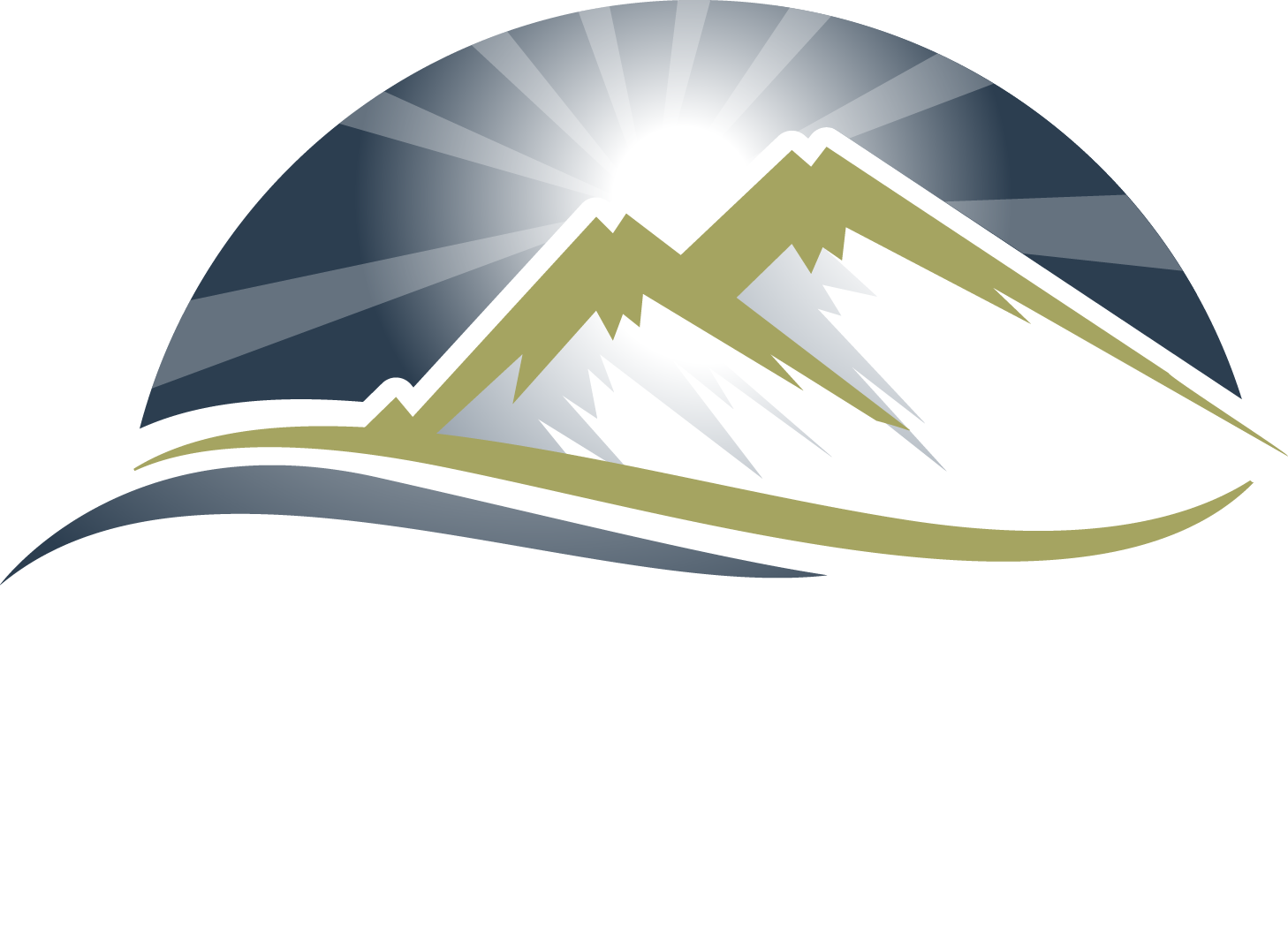 We are more than just the beginning…
Why choose Buena Vista Recovery?
Taking the first step will always be the hardest step when it comes to addiction recovery. Knowing that you are taking that step with a highly rated, professional medically managed detox facility like Buena Vista will ensure that step is one to build on.
We accept most insurance plans.